Some nice side or partner activities in Genk
Besides its beautiful nature and multicultural society, the city of Genk offers a lot of interesting places worthwhile visiting such as C-mine, Kattevennen, Bokrijk, … Learn more about Limburg's history by enjoying a beautiful bicycle tour or discover the region by Vespa.
Would you rather enjoy a shopping afternoon? Visit one of the many shopping malls located in Genk and its surroundings.
Flander's economical hotspot with 3500 companies.
Spend the night or enjoy a lovely meal in one of the 16 B&B's and 56 restaurants.
Easily accessible by car, bus or train.
'The Green City'
Check visit Genk or vist Limburg for more info.
Steenmannetjespad op Thor Park
Het Steenmannetjespad op Thor Park steekt in een nieuw jasje. De populaire wandelroute in Waterschei is uitgebreid met nieuwe steenmannetjes én er is nu ook een interactieve app voor kinderen. Daarin neemt 'Steentje' hen mee op pad, helemaal tot op de top van de terril. Stad Genk werkte voor het project onder andere samen met studenten van de LUCA School of Arts, het Regionaal Landschap Kempen en Maasland en het Agentschap voor Natuur en Bos.
Het Steenmannetjespad bestaat sinds 2013 en is 2 km lang. Rode draad vormen de steenmannetjes, dat zijn steenstapels die je vanop Thor Park de kortste weg wijzen naar de top van de terril. Wie de klim naar boven aandurft, wordt getrakteerd op een prachtig uitzicht.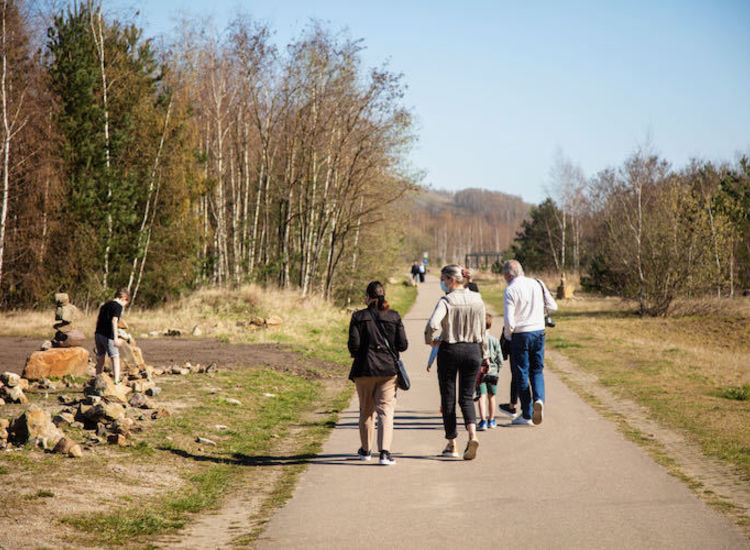 C-mine expedition
This adventurous tour immerse you in the fascinating history of Waterschei's mines. Don't just watch and listen to these interesting stories but discover the past with all your senses. Experience how it feels to be a miner!
Take the challenge and climb the more than 60 meter high shaft block!
Once above, you enjoy beautiful views over the green area of Limburg.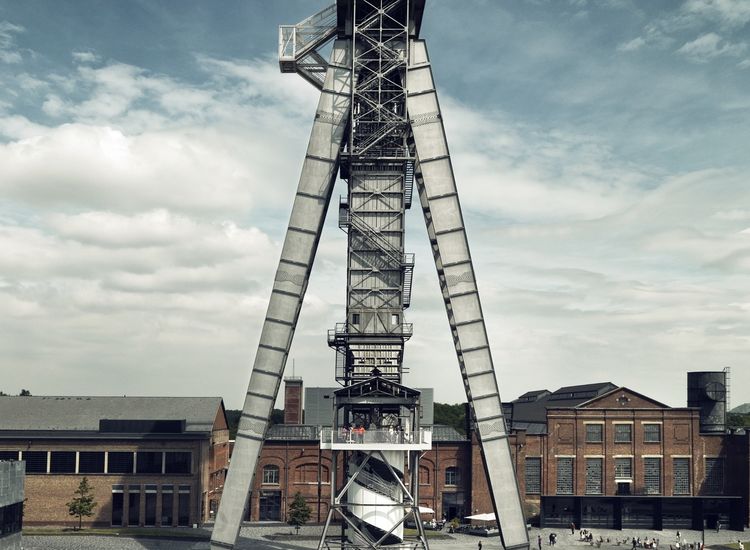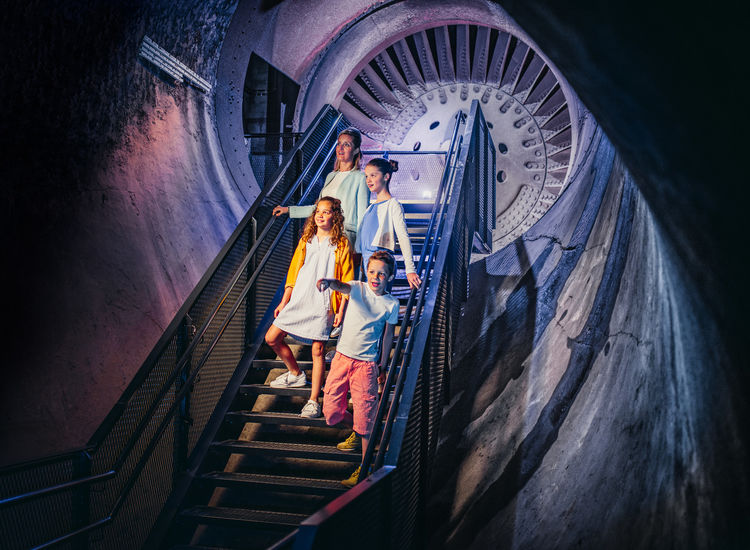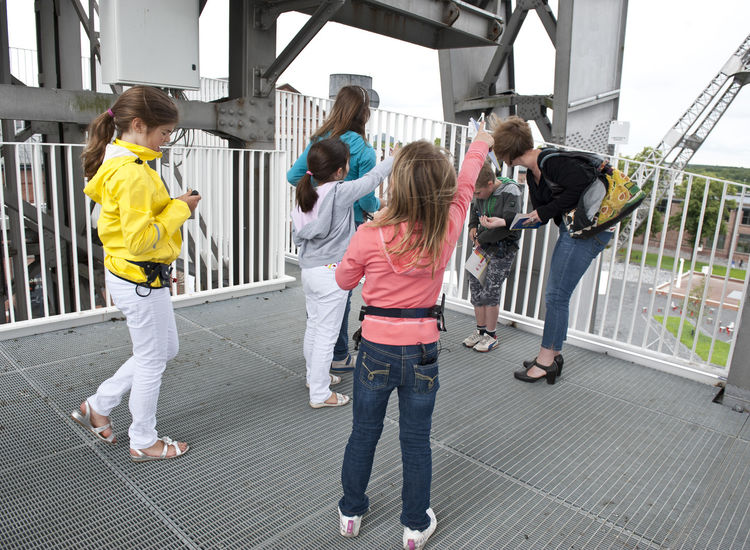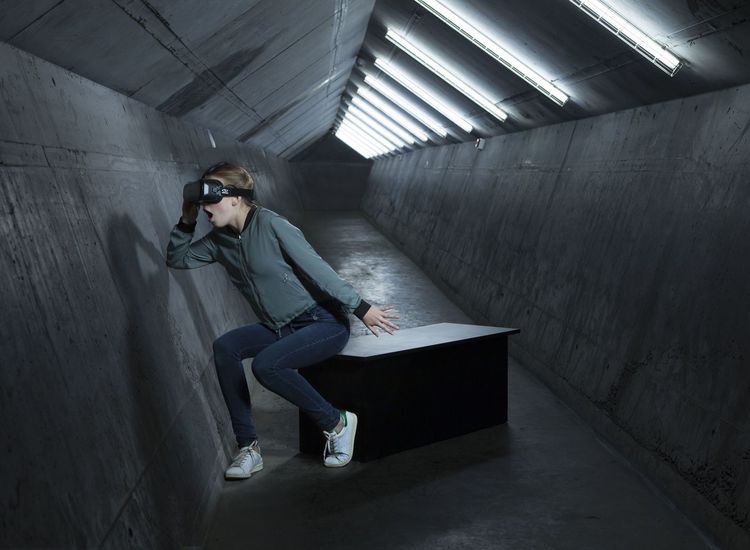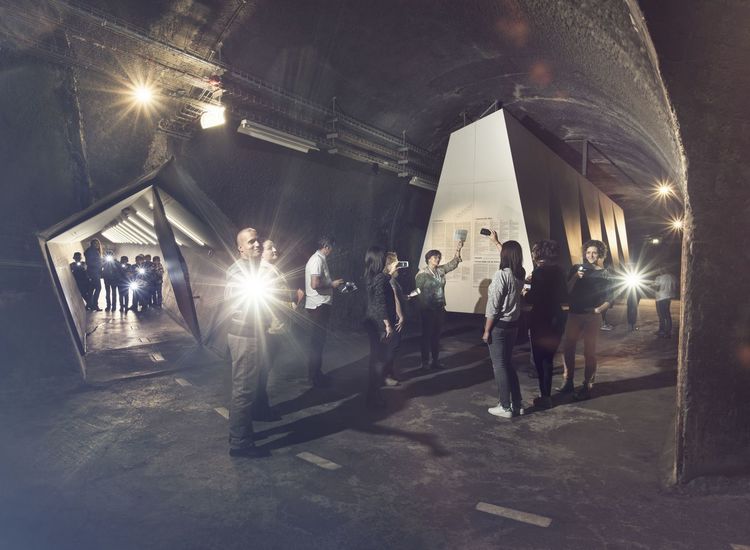 Kattevennen
One of the six entrance gates of the National Park Hoge Kempen, an extensive natural park in Genk of more than 57m2 , where you can walk, cycle and relax with your family.
But there is more! In the middle of all the green, you can find a giant ball of stars, called the Cosmodrome. In this ball of stars you can learn everything about the space and the galaxy.
So if you want to relax in the afternoon and want to learn something, then Kattevennen is the place to be!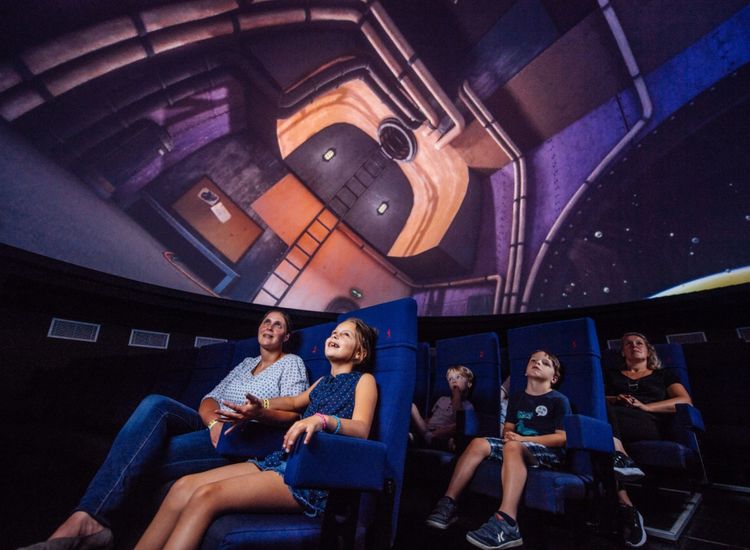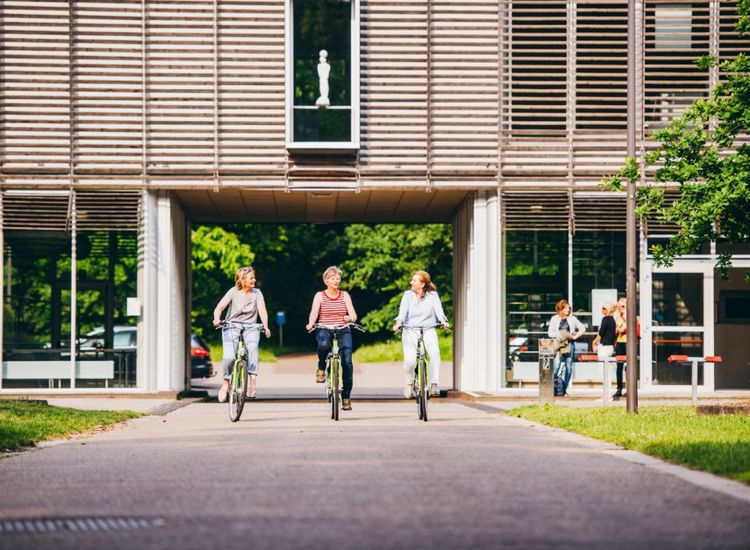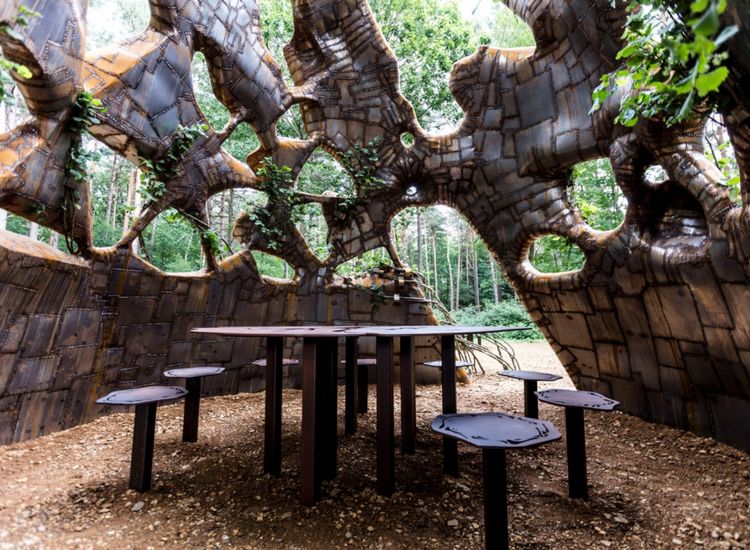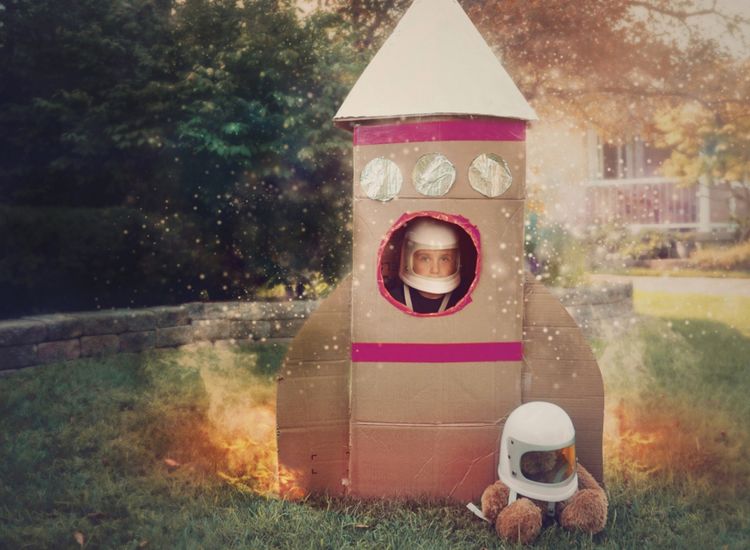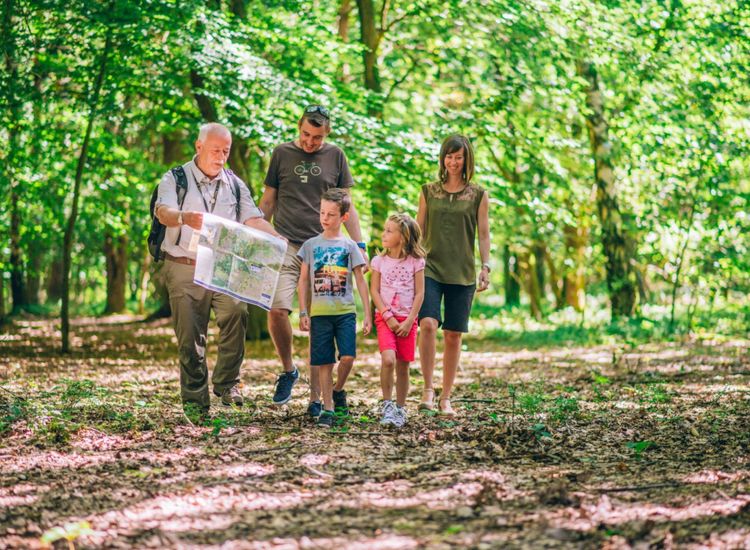 Vespa
Do you want to enjoy the green environment with some speed? Or rather sightseeing?
Rent a Vespa and get a few outlined routes to make sure you do not miss the most beautiful places in the city of Genk!